People of faith around the globe are organizing ambitious and faith-rooted climate actions to create a livable future for all people. Learn more about our campaigns below!
Uganda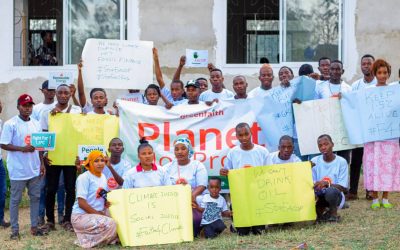 "We Can't Drink Oil" In the face of growing threats to the safety of peaceful protestors, this week grassroots people of diverse religious backgrounds marched to demand an end to the heated crude oil pipeline project that would stretch 1,443km from Uganda's Tilenga to...
read more
Ghana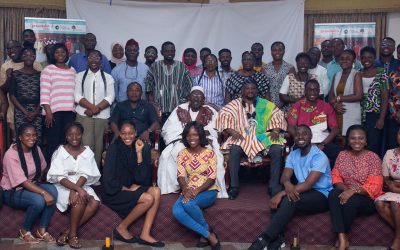 GreenFaith teamed up with the Strategic Network for Youth Development to address the critical issue of climate change in Ghana. With the devastating effects of climate change already being felt in the country, this collaboration aims to engage various stakeholders,...
read more
Tanzania
No Results Found
The page you requested could not be found. Try refining your search, or use the navigation above to locate the post.
Kenya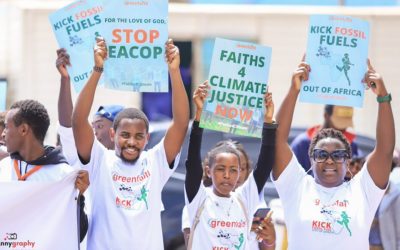 Grassroots participants condemn arrest of Ugandan students for protesting against pipeline Students from several Kenyan universities joined Muslim, Christian, Hindu, and tribal leaders in a march in Machako, demanding that COP27 deliver commitments for universal...
read more