Grass-rooted, multi-faith action for climate justice
GreenFaith Africa brings together Christians, Muslims, those with traditional African beliefs,  Hindus and others for climate justice. We began work in 2018 and our team members are based in the DRC, Ghana, Kenya, Tanzania, and Uganda.
We work with grassroots people of faith to stop new fossil fuel projects, and to call for universal access to clean energy and green jobs that can lift our communities to a better future.
In East Africa, we are campaigning to stop the East Africa Crude Oil Pipeline. In the Democratic Republic of the Congo and in Ghana, we are opposing new oil and gas expansion. In Nigeria and across the continent, we are building relationships with grassroots people of diverse faiths.
OUR CAMPAIGNS
People of faith all over Africa are organizing ambitious and faith-rooted climate actions to create a liveable future for all people.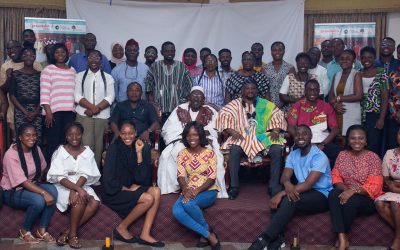 GreenFaith teamed up with the Strategic Network for Youth Development to address the critical issue of climate change in Ghana. With the devastating effects of climate change already being felt in the country, this collaboration aims to engage various stakeholders,...
read more
NEWS & EVENTS
We are African, spiritually grounded, grassroot climate activists, and we are taking action!
Read on to see what we have been up to lately.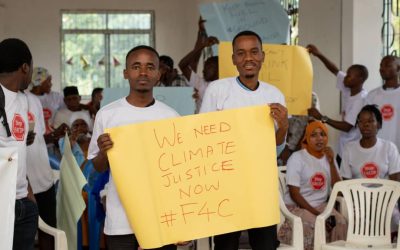 By: Meryne Warah As world leaders prepare to gather in Dubai for the upcoming COP28 climate...
read more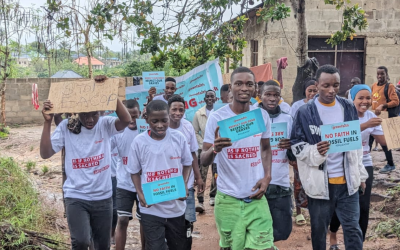 More protests emerged in Tanzania following a BIKE report, which established that some of the...
read more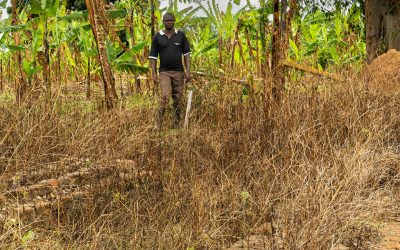 Africa Faith Leaders Condemn Mistreatment of Graves by Total Tanzanian and Ugandan religious...
read more
We are people of faith taking a stand together around the world to avert the climate crisis, end the era of fossil fuels, support a just transition to a green economy, and restore harmony with the planet for a livable future.