Building a grassroots, multi-faith movement for climate justice
We're building a global, multi-faith movement to resist the planet's destruction and to create a sustainable, just future.
Together is how we win – sign up to get involved.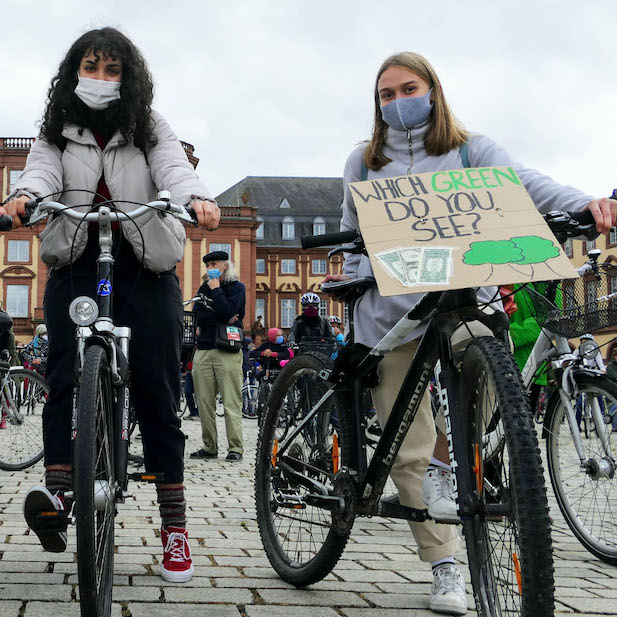 Online Trainings
We offer a series of introductory calls to connect with you, share how we work, and to start building skills and knowledge together.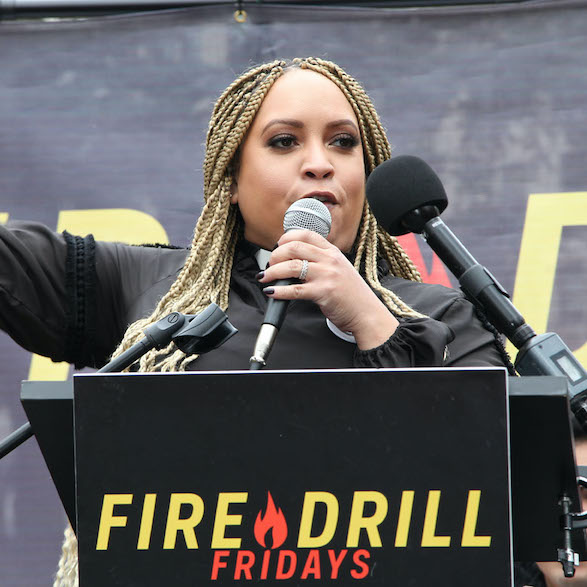 Invite a Speaker
Our GreenFaith community has leaders from diverse religions with extensive experience in the climate movement, with speakers fluent in English, Spanish, French, German, Swahili, Bahasa, and Hindi.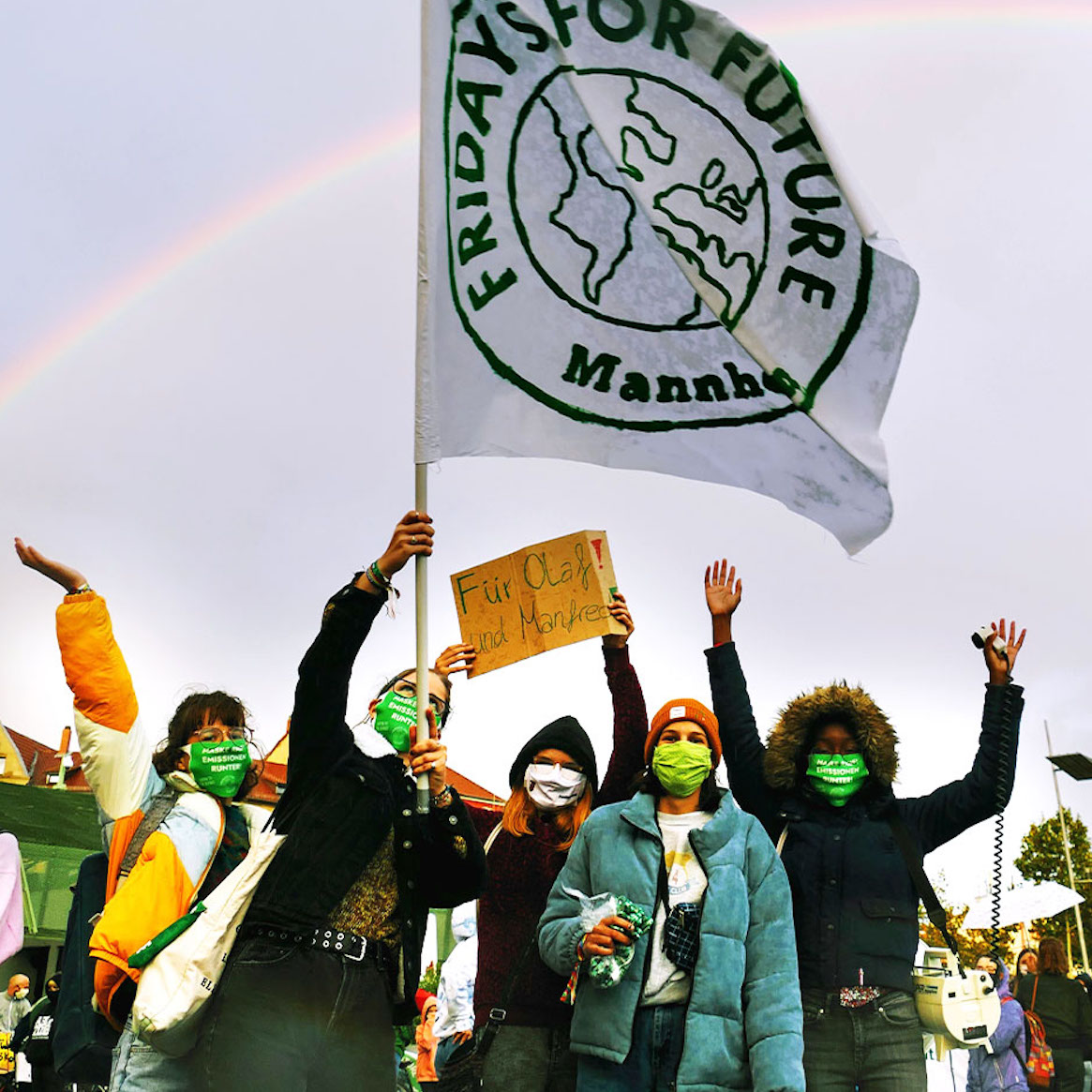 Become a GreenFaith Fellow
The GreenFaith Fellowship Program is designed to educate, train and spiritually form religious and spiritual leaders and people of diverse faiths to create local communities.
On our December 9, 2021 Welcome Call, we shared a variety of ways to take action together in 2022. Learn more below and then sign up to join together as people of faith to create a more just, compassionate, and loving world. For all....
read more