People of faith around the globe are organizing ambitious and faith-rooted climate actions to create a livable future for all people. Learn more about our campaigns below!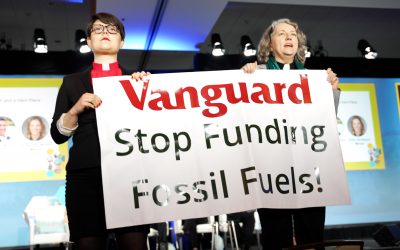 By Reverend Amy Brooks Paradise, GreenFaith Organizer This morning, called by my faith and fierce love for our planet, I took a stand for climate justice. Myself and several other GreenFaith activists disrupted Vanguard at a fancy industry conference near San Diego....
read more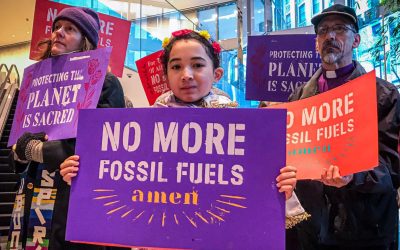 Indigenous and Frontline-led coalition made up of over 1,200 organizations from around the country.
read more