We are people of faith taking a stand together around the world to avert the climate crisis, end the era of fossil fuels, support a just transition to a green economy, and restore harmony with the planet for a livable future.
OUR CAMPAIGNS
People of faith around the globe are organizing ambitious and faith-rooted climate actions to create a livable future for all people.
Learn more about our campaigns below!
No Results Found
The page you requested could not be found. Try refining your search, or use the navigation above to locate the post.
NEWS & EVENTS
What does grassroots, spiritually-grounded climate activism look like?
Read on to see what our global team has been up to lately.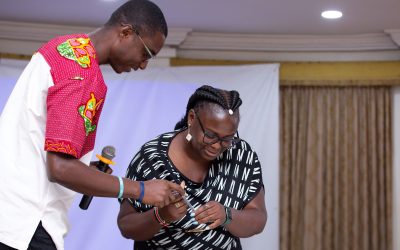 GreenFaith launches Ghana Chapter, and joins hands with youth to hasten climate action and end fossil fuel extraction As GreenFaith continues to expand its tentacles globally, the African continent begins to appreciate the clamor for climate justice, with more...
read more