A Global Multi-Religious Action
October 2022
As people of faith, we believe that the Earth and all people are sacred.
We are calling for an immediate end to new fossil fuel projects, deforestation, and related financing, a massive commitment to green jobs to reduce climate pollution and end poverty for millions, and climate reparations from wealthy countries to equip vulnerable nations for a better future.
Download your Faiths 4 Climate Justice 2022 Action Guide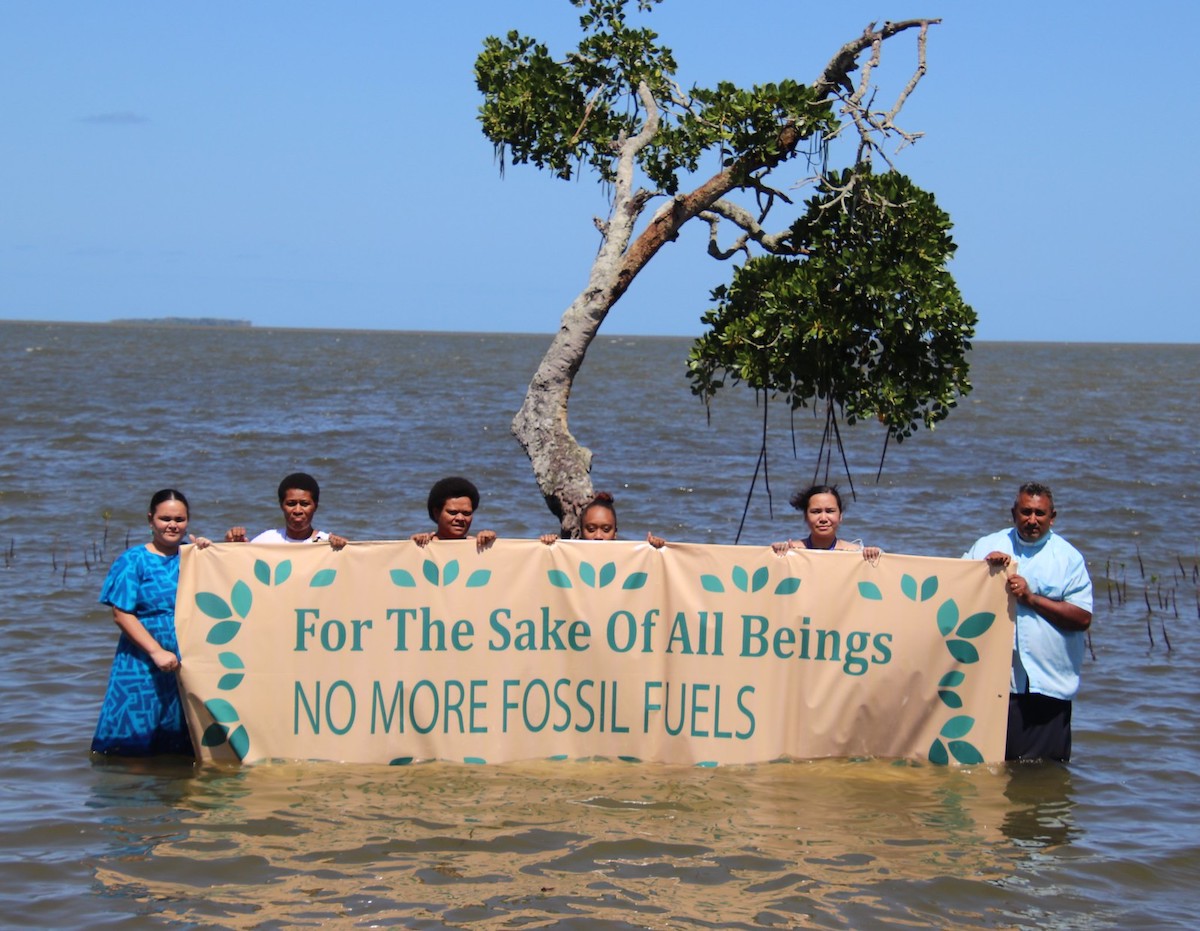 A Global Multi-Religious Action
2021
Register your Faiths 4 Climate Justice event here!